All the tools you need all in one place
Book and schedule clients. Increase revenue. Attract, manage and retain customers. With software that anticipates your every need, creating the best experiences for you and your clients.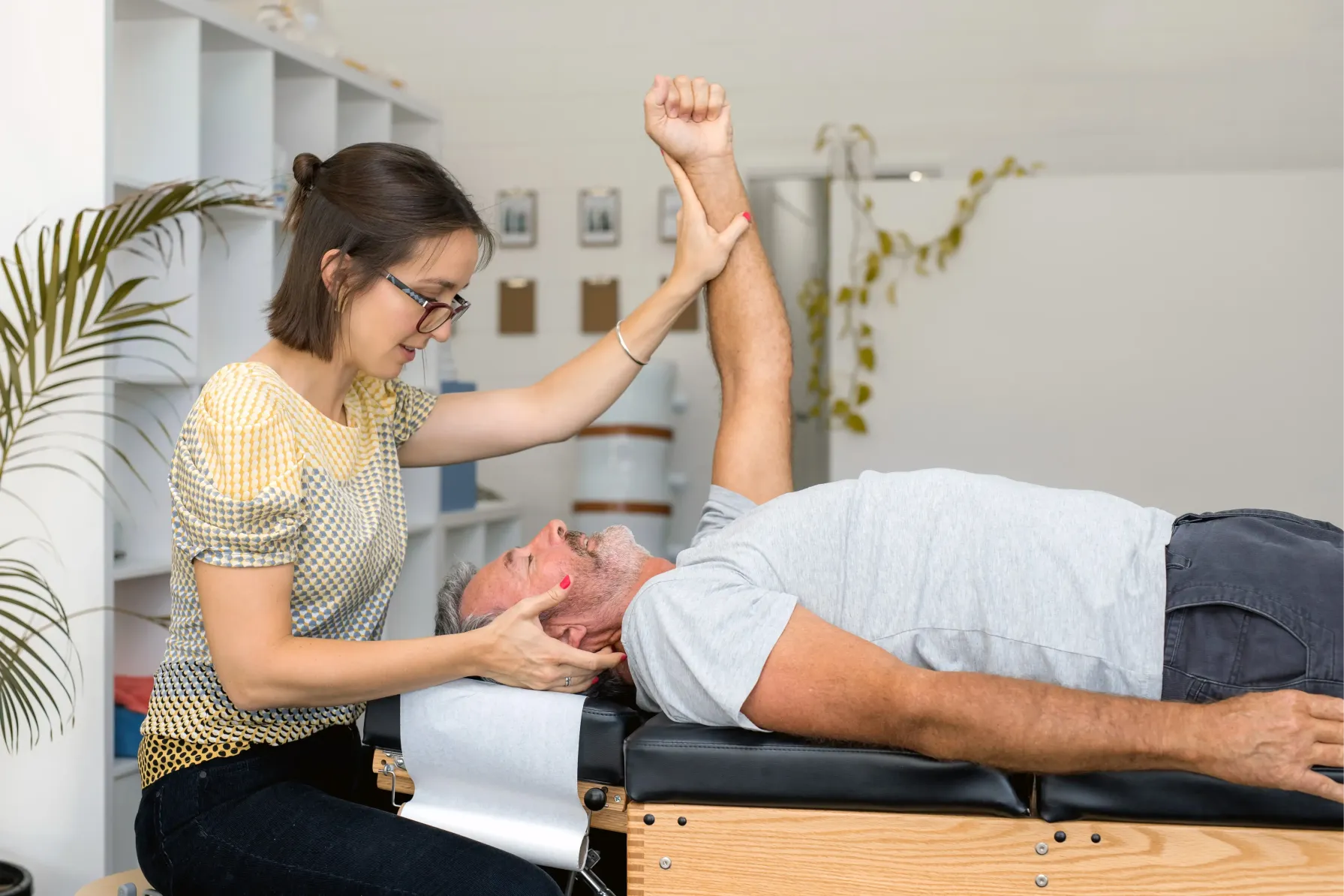 Features exactly how you need them.
Software made by people like you.

We have automated messaging that you will love!

Reminders, Blasts, Campaigns ,and Reviews.

Share content and forms with your customers.

Two way communication has never been this easy!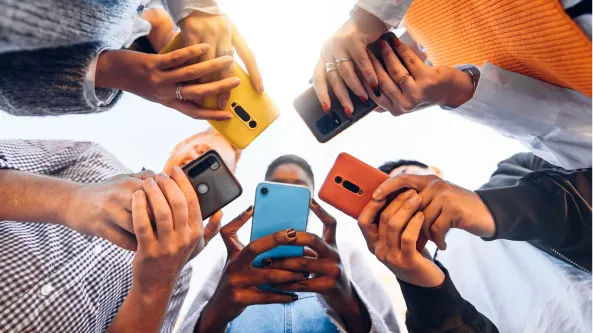 Powerful and fully customizable Forms. Automated to send to customers without a second thought.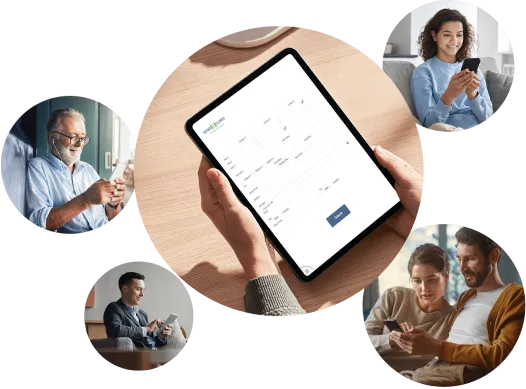 We are trusted by thousands of people
Atlas System is by far the most impressive chiropractic software system today. I have tried other software programs and they pale in comparison. I highly recommend this system over any system that I have ever seen in chiropractic. I have been a chiropractor for over 30 years and I've seen it all.
Dr. Peter Hryciuk
B.Sc. D.C.

Appointments booked by Atlas.
Trusted by real people, just like you.
Hear from some of our amazing clients!
"We would like to personally give a big thank you to Atlas for streamlining our new patient process. It has given my staff time to focus and work in other areas.
Thank you Atlas!!!"
Dr. C. Chae Tracy
Product Manager, Sisyphus
"My staff are working with a renewed spirit, and our patients absolutely love the state-of-the-art technology. So if you are considering the Atlas Chiropractic System for your office, stop considering and jump on board!
Thanks Atlas!"
Dr. Rob Murray
Web Developer, Sisyphus
"Our experience with Atlas System, from installation to training and implementation, has been awesome. I highly recommend Atlas as an office management tool and educational tool combined."
Dr. Kelly Kramp
Data Engineer, Catalog
"Switching to Atlas from the other software we were using has been great. The data conversion went off without a hitch. Within a week, we were 'fluent' with the system, so there was no downtime. I couldn't imagine doing without it!"
Dr. Jason Geres
Head of Design, Layers
"At the time when we first decided to go ahead with Atlas we had tried five other programs in the same year. The day we transitioned to Atlas we were online after one day of training! Atlas is part of our team and is one decision we have never looked back on making."
Robyn Sabo
Data Engineer, Catalog
"Atlas has been a blessing. Patients roll in, sign in at the front and go to the available room. When I get to the room, the virtual travel card is on the screen, and we're ready to adjust immediately. Spend more time having fun and less time handling paper. Atlas saves so much time in practice than it pays for itself."
Dr. Ashim Ashique
Data Engineer, Catalog
"Our office flow was inefficient, sluggish, and bogged down with paperwork and travel cards. Since implementing Atlas, we've had nothing but a WOW experience!
Dr. Henry Wong
Data Engineer, Catalog
"Atlas has helped us double our volume and slash costs. It's helped make the practice fun again!"
Dr. Mikael Porath Peterson
UX Designer, Circooles
Frequently asked questions
Have a different question?
Contact Us

What does Atlas do?

Atlas is a complete client management office solution designed for any business.  It automates Scheduling,  Billing,  Payments, Client communication and retention.  Create notes, send and edit forms, and much more. Atlas is sure to impress both your clients and staff with our check-in system and office management flow.  Clients won't fall through the cracks with our safety net retention system.  Book your personalized tour to see how it would work in your unique situation.
We look forward to being part of your team!
   
How can I know it's the right software for my office?

Atlas was designed to help offices streamline client flow and increase efficiency.  We service high-volume offices, and medium-sized offices to start-up businesses alike.  Our software is designed to scale to meet the needs of your growing office.  Don't settle for only the features you need today but the features you will need tomorrow.  To see how it works - speak with one of our Sales Reps and schedule an online demonstration.
I have years of data how do I get it into Atlas?

"The data conversion went off without a hitch. Within a week, we were 'fluent' with the system, so there was no downtime. I couldn't imagine doing without it!"
                                                Jason Geres D.C.

A testimony to our meticulous attention to detail is our data conversion. Other software companies discourage you from doing data conversions or charge you large sums of money because of the complexity and time involved.

We have converted over a 140 different software databases into Atlas. This means that in most cases, we can bring data from your previous system into Atlas, including Patient demographics, appointments, transactions, a list of  services and inventory items etc. Occasionally, we cannot convert data (some online software, proprietary databases, etc.) but can usually get Patient demographics. Please get in touch with our Sales team for further details about your specific conversion.
For more information on systems we convert click here
‍
What does the data conversion and import look like with Atlas?

"I feared all the data entry we might have to do with the conversion, but I can't express how pleasantly surprised I was with the smooth transition. All of the patients seem to find ease with the new system as well."
                                        Jaime Rosewarne, D.C.      

If you need help or have questions contact us, and we can answer all your questions.

Our team of trained experts will connect with you and show you exactly were to find your current software data.
         
1. Send us your data
     We will need to set up a date and time in order to retrieve your data to complete the pre-conversion process. During this time, you will continue using your current system.

2. Once the data is located we will show you how to export a copy to us.
     This is were your work ends. Atlas will take your data analyze it and prepare a conversion to import it into Atlas. This conversion process is what sets Atlas apart from others.  We work hard to maximize the amount of information you will receive.  
   
‍3. Once the data is converted and imported into Atlas your ready to start using Atlas!

Contact us, we would be more than happy to answer all your questions.‍
For more information on systems we convert click here
‍
How do I learn the system?

Atlas has created a great training system for you and your staff. Learn at your own pace with our online video series. You are not alone; our staff will connect with you throughout the process to make sure all your questions are answered. Not only is this video series great for learning Atlas, it's also great new hires.